Personalized Training Programs Designed Just for You!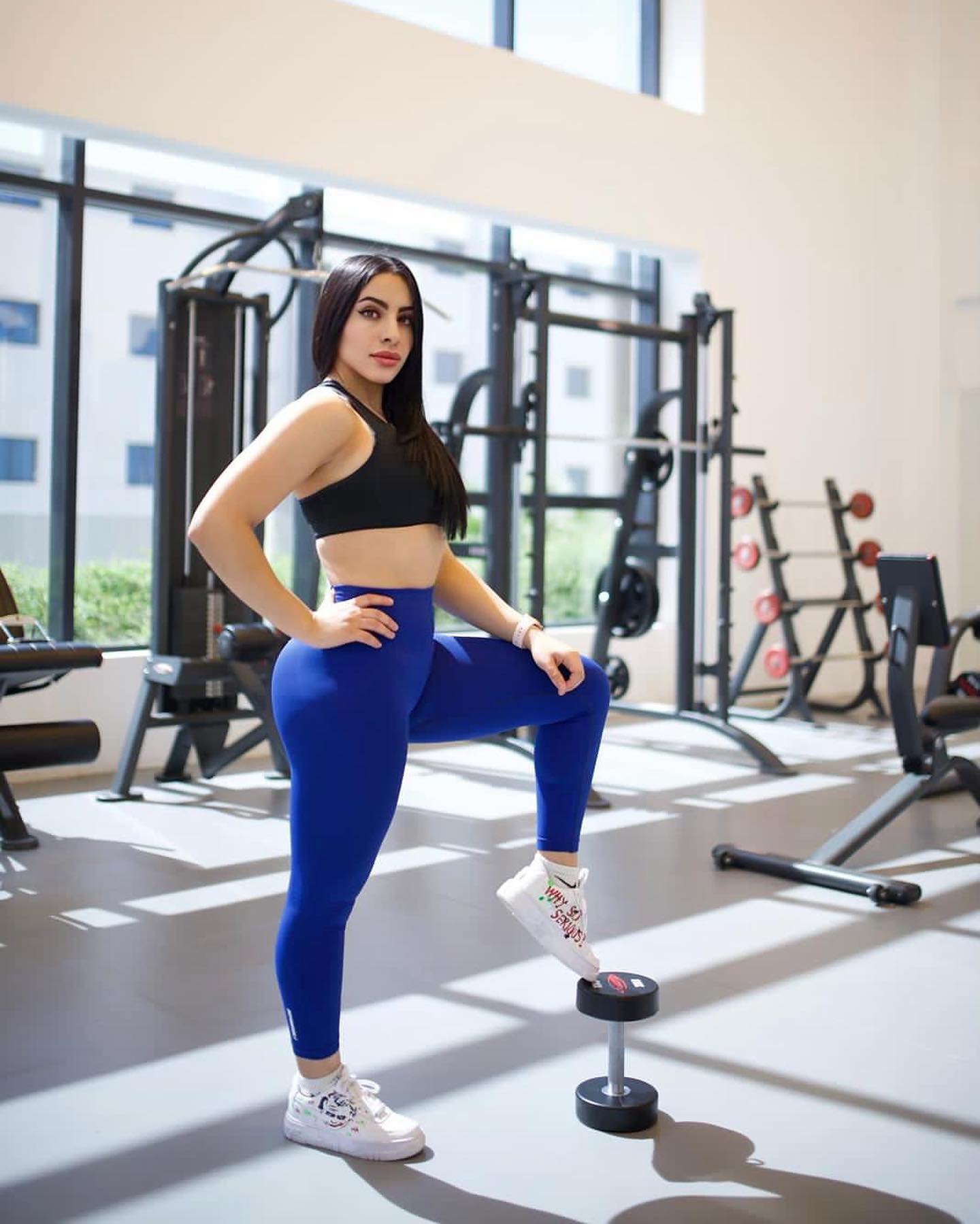 As a young woman, I constantly worried about not being slim, attractive, or good enough. I spent countless hours fixated on the number on the scale, comparing myself to others. However, after discovering the barbell, I learned to stop comparing myself to other women and focus on my strength. This newfound sense of freedom was a game-changer for me.
I'm passionate about sharing what I've learned and helping women discover their version of strength and confidence. My mission is to coach women through their fitness journey from the inside out. Join me in finding your inner strength and living your best life!
With Comprehensive Workout Guides!